The store features pizza, burgers, hand-cut fries, homemade baked goods, and all the offerings of a traditional convenience store.
Locally owned and operated, McGreevy's offers an extensive line of all you are looking for.

The store offers a full line of snack items, baked goods, automotive items, cold beverages, both alcoholic and non-alcoholic, and a variety of wine that is not offered at any other local store.
There are grab-n-go items daily that include breakfast sandwiches, cold sandwiches, pizza by the slice, burgers, and a range of other hot foods.
Our menu offers a full line of fantastic food including pizza, burgers, Italian sandwiches, appetizers and more.
Stop in and explore our Candy Corner. We have something for the kid in all of us. And what could be better matched with your candy than our Novelty Soda? Offering a variety of flavors, you'll be certain to find something you'll want to try.
Corner Redemption, located in the lower level.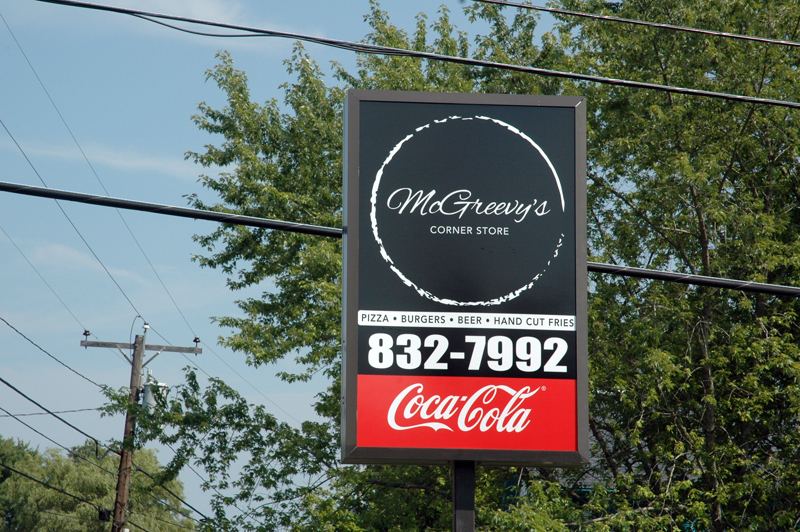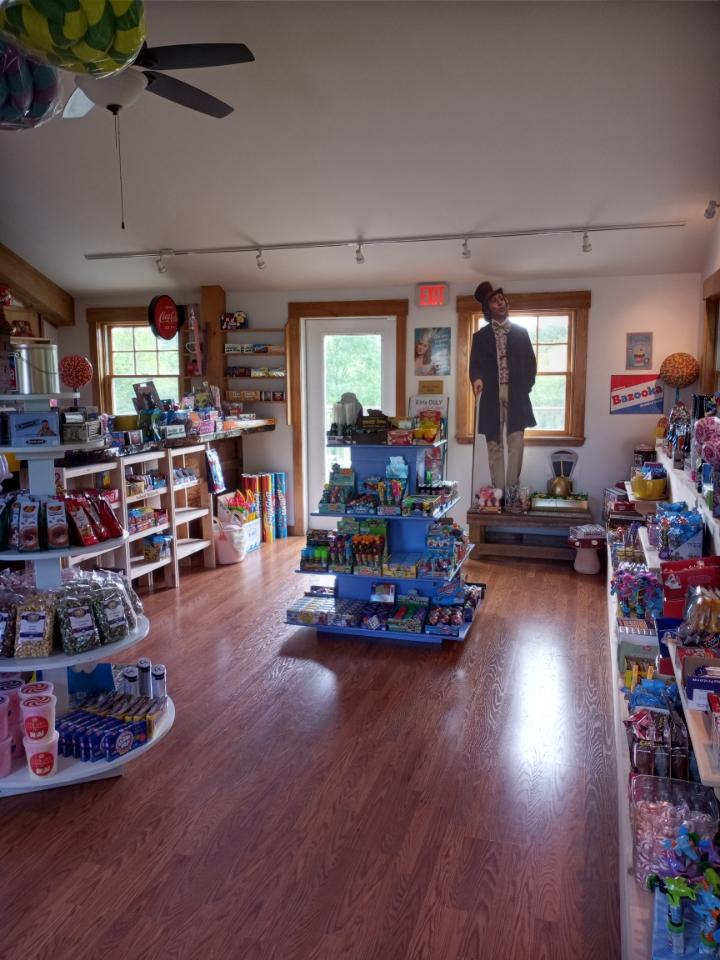 Look What We Do …
Services
Customer Experience
We take pride in delivering exceptional customer service to all of our guests
Convenience
We offer a great selection of products all at one convenient location
Grab - N - Go
In a hurry? No problem, we offer many products that can be quickly purchased due to your busy schedule

"Clean, convenient, great old fashion ice cream parlor." 
Melissa

"Great food & friendly service"
"Great food and friendly service, theres a small seating area off the back where you can also get hand dipped icecream." 
Tyler

"Awesome people & Food is always great."
Normand
MONDAY – THURSDAY
7:00am – 6:30pm
 FRIDAY
7:00am - 7:00pm
 SATURDAY
8:00am - 7:00pm
207-832-7992
4 Bremen Rd Waldoboro, ME 04572